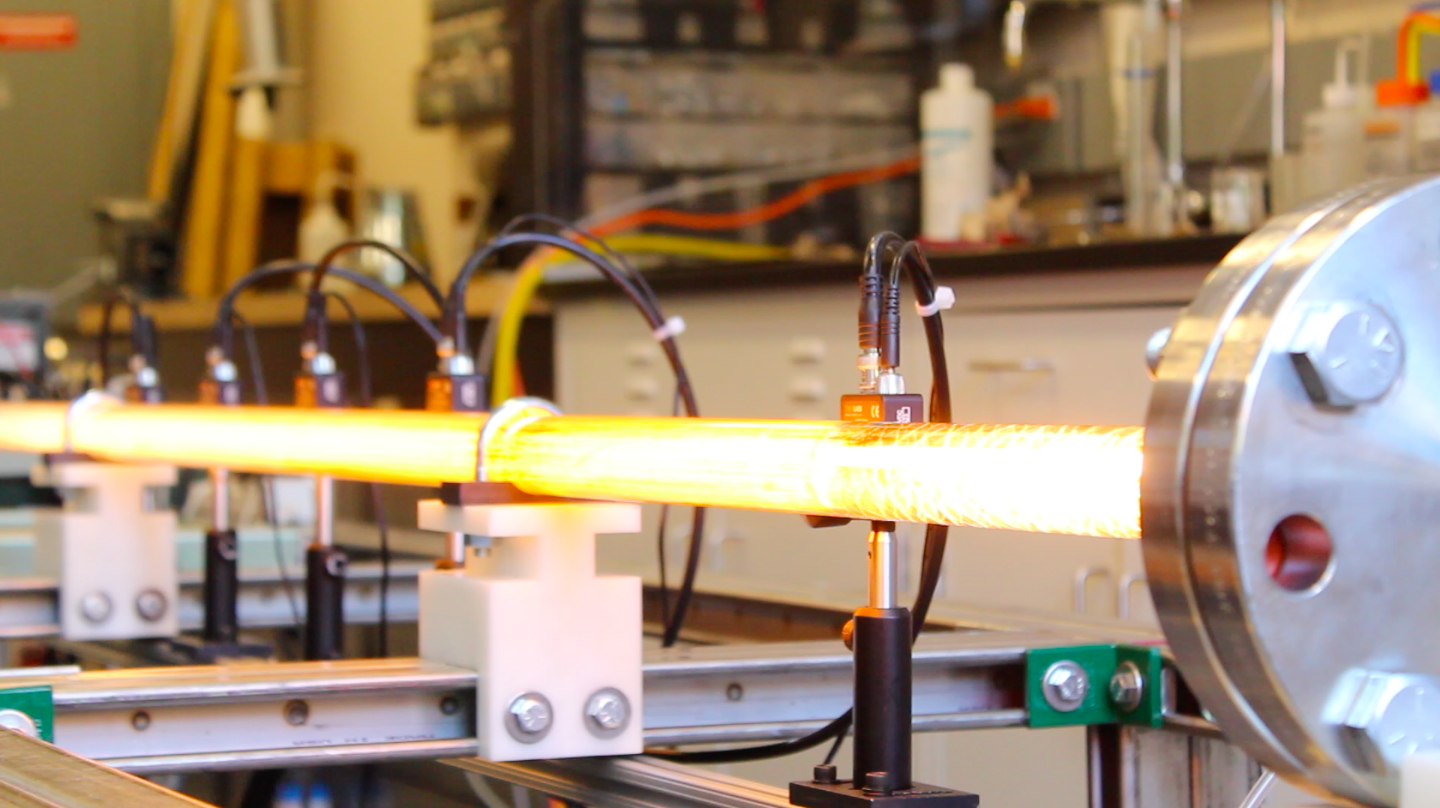 Welcome to the Crane Energy Group!
We are interested in low-carbon combustion, electrocatalysis, and renewable conversion technologies. We are part of the Mechanical and Materials Engineering Department within the Faculty of Engineering and Applied Sciences at Queen's University.
News
[Jan. 2023] We're hiring! We're looking for MSc and PhD students for summer or fall of 2023. Undergraduate research opportunities are also available. Contact jackson.crane@queensu.ca with your CV and a brief description of research interests if you're interested in joining the group.