Principal Investigator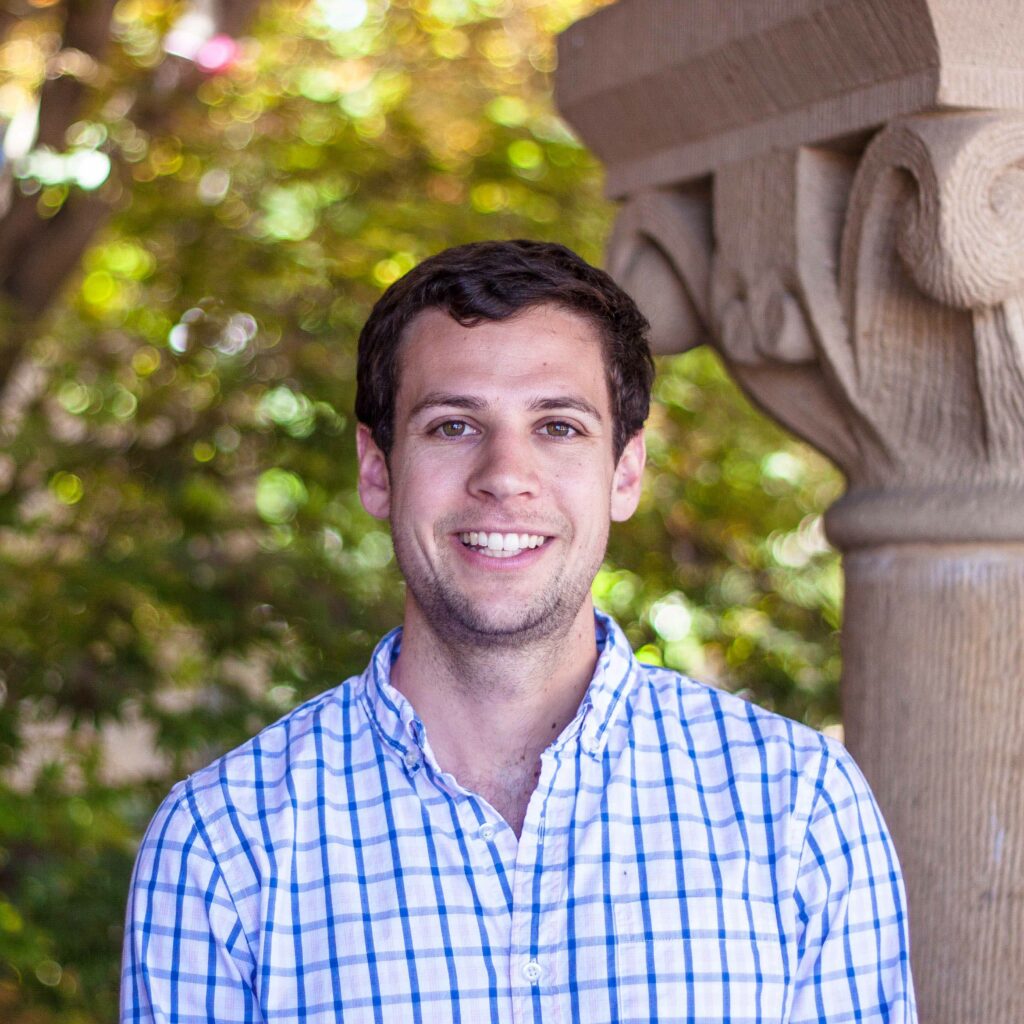 Jackson Crane, PhD
SB, Mechanical Engineering, Massachusetts Institute of Technology
MSc, Mechanical Engineering, Stanford University
PhD, Mechanical Engineering, Stanford University
Dr. Jackson Crane is interested in low-carbon combustion, electrocatalysis, and renewable energy conversion technologies. His current research focuses on detonation fundamentals with application to high-efficiency engines. He is also active in the area of alternative fuel synthesis via CO2-reduction electrocatalysis.
Dr. Crane did his postdoctoral work at Queen's University in electrocatalysis with Dr. Cao-Thang Dinh. He received his PhD and MSc from Stanford University with Prof. Hai Wang where he studied detonation kinetics and was an NSF Graduate Research Fellow and a Stanford Graduate Fellow. Dr. Crane also worked as an Associate at the sustainability-focused non-profit Rocky Mountain Institute, and as an engineering consultant in the nuclear power industry.
Graduate Students
I am actively recruiting PhD and MSc students for admission in Fall 2023 and Fall 2024. If you're interested in joining the research group, please reach out to me (jackson.crane@queensu.ca) with your CV and why you're excited about the research area. Please also consult the Queen's School of Graduate Studies webpage for more information (https://www.queensu.ca/grad-postdoc/grad-studies/apply).